About Me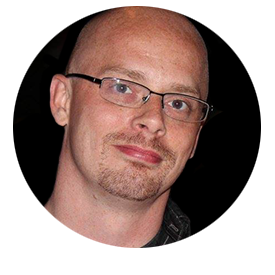 Hello! My name is Sean Stapleton and I have been creating websites for various personal interests and many different companies for almost 20 years. I've always employed my personal philosophy that simplicity is generally best when working with websites. Enough content to keep it interesting, without distracting you from the reason you're actually there. Whether it be to generate leads, sell products, or just provide current information to your visitors, I have assisted many individuals and companies meet their internet presence goals.
I hope you take the time to review my portfolio and services sections, however please be mindful that these are not all-inclusive. If you have any additional questions, please send me an email or fill out my contact form and we can chat about what you're looking for.
My sincerest thanks for taking the time to consider my services for your business needs.